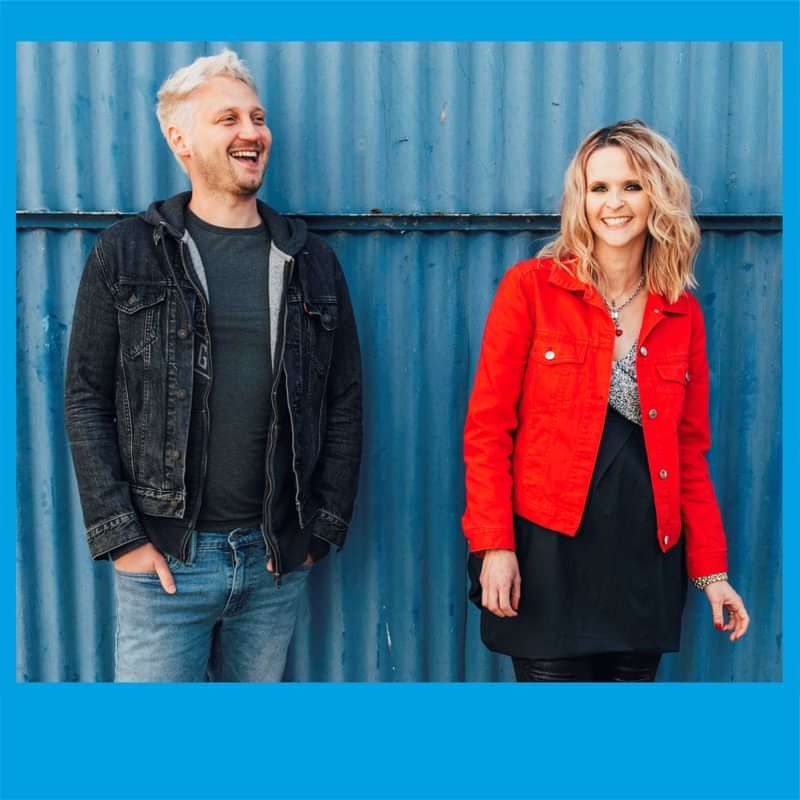 THE SUBWAYS - Young For Eternity 16th Anniversary Tour
SOLD OUT
Entry Requirements: All Ages. Under 14s accompanied by an adult. R.O.A.R
General Admission (e-ticket)
PVC Presents
"Commanding and confident…Crackles with the cocky, hormonal exuberance of youth, sounds like a winner to us" – Q
"The Subways have delivered a punchy debut that bristles with energy" - Music Week
"The sexiest thing to sweep Rock n' Roll off its feet in years…. Great things await" - N.M.E.
2020 marks 15 years since the release of The Subways' debut album 'Young For Eternity'.
Back in 2005 The Welwyn Garden City trio quickly established themselves as one of Britain's most undeniably exhilarating new bands.
On 28th Feb 2020, they will reissue their 'Young For Eternity' debut, alongside their second record 'All Or Nothing'. This is the first time either album has been released on 12" LP. They will be on limited edition, numbered, red and limited edition, numbered, orange, 180 gram vinyl respectively and each will include a unique signed poster.
The Subways rise was nothing short of amazing, with huge UK tours and festival appearances including main-stage Glastonbury (hand-picked by Michael Eavis), Reading & Leeds, and invites from Oasis, Foo Fighters and ACDC to support then at stadium shows. Loved by the UK music press with NME, Q, Kerrang, Rocksound and The Guardian amongst the many names who tipped them as ones to watch, with Zane Lowe, Lauren Laverne and John Peel hugely supportive of the band.
Produced by Ian Broudie (The Lightning Seeds), 'Young For Eternity' saw The Subways delivering material of the quality you'd expect from seasoned songwriters twice their age, while performing it with the kind of reckless abandon that crackled with the intensity, soul and sexuality that only the exuberance of youth could truly provide.
Veering from rambunctious punk thrash to tender acoustic pop through grungy blues-infected dynamos like the addictive top 20 singles, 'Oh Yeah' and 'Rock & Roll Queen', the latter of which was used in the Kate Moss starring Rimmel adverts, The OC, Guy Richie's RocknRolla and Die Hard 4, The Subways' full-bore sonic momentum is fired by raw power riffing and Billy Lunn's primal rock yelp. Tracks such as 'Mary' and 'No Goodbyes' also displayed a melodic maturity far beyond the band's tender years. 2nd album 'All Or Nothing' saw the band team up with the legendary Butch Vig to record in Los Angeles. It achieved Top 20 in both the UK and Germany.
In March 2020, The Subways will hit the road with a run of headline dates. Frontman Billy Lunn explains further: "Nearly fifteen years ago, when Young for Eternity was released, Josh and Charlotte were 18 and 19 years old, and I was 20. Touring our debut album was for us an adventurous explosion of excitement, just as every tour since then has been. In 2020, we get relive that initial excitement when we embark on the Young for Eternity tour to play the album in full. None of us can truly express just how thrilled we are that we get the chance to do this."
Line Up
THE SUBWAYS - Young For Eternity 16th Anniversary Tour