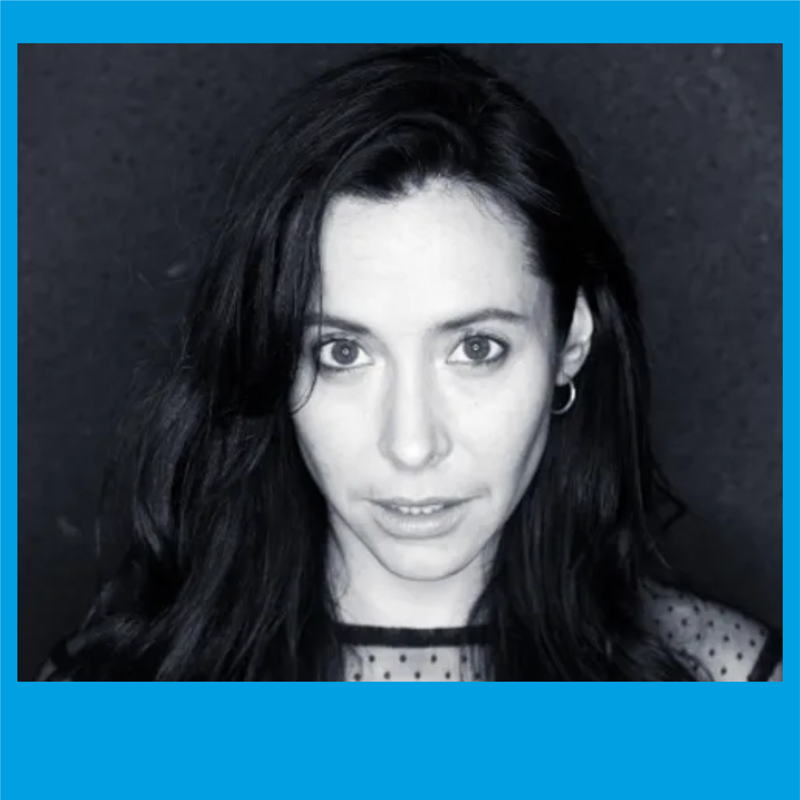 NERINA PALLOT
£18.50
Entry Requirements: All Ages. Under 14s accompanied by an adult. R.O.A.R
Plus Special Guest JODIE MARIE
But who even is Nerina Pallot? Why should you even care? Is this not the fifty hundredth press release you have seen today about something in which you have no personal investment but are obliged to do something with to fill up the empty, friendless pages of papers hardly anybody reads anymore or on websites with seventeen unique visitors. (A year.)
Absolutely. Life is busy. Life is hell. Hell is other people. Other people at gigs, especially that ten foot tall knob who insists on standing in front of you and only you. You have better things to do. Hopefully those things involve videos of cats or booking a holiday to Lisbon. Everybody's going to Lisbon these days and posting photos of pastel coloured townhouses and pastries on Insta like you've never seen a house or a tart before and you are well within your rights to feel like you're missing out.
Anyway, Nerina Pallot last had a hit in 2006 but amazingly she has managed to carve out a career as a cult artist with a loyal fanbase and has made six albums and countless EPs that get brilliant reviews but no radio and definitely no telly. She is about to release another album you've never heard of but enough people will want to exit their cosy homes around the country to see her live and need you to let them know about it.
Thanks so much. I hope you have a fucking brilliant time in Lisbon!
And now for the copy and paste bit: Nerina Pallot has announced an extensive UK tour for June 2020. Brit and Ivor Novello nominated singer-songwriter Pallot has always remained very much her own woman. Now six albums and numerous EPs into her career, she has announced a UK tour to celebrate the release of her seventh album, and to do what she does best - wow audiences with her flawless voice, musicianship and critically acclaimed song-craft.
http://nerinapallot.com ttps://www.facebook.com/NerinaPallotOfficial https://www.instagram.com/nerinapallot/ https://twitter.com/ladychatterley https://www.youtube.com/user/nerinapallottv